At The Heart Of Our Community
We strive to be at the heart of our local community by providing a place for friends to meet, for families to relax and to host local functions and events.
Sponsorship
We are the unofficial 'clubhouse' for a number of local sporting teams - a place to re-convene after matches, sell raffle tickets, celebrate victories and commiserate losses.
Contact us using the form below to find out how we may tailor a unique support program benefiting your club.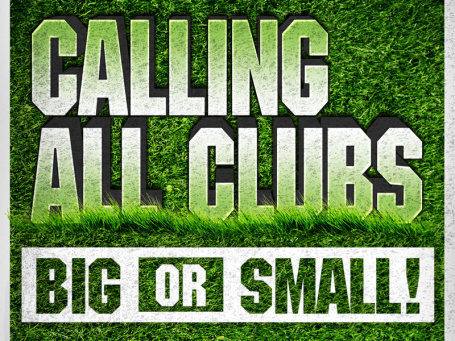 We Proudly Support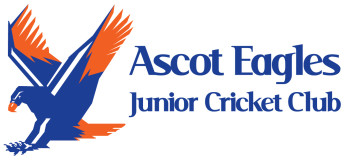 Ascot Eagles Junior Cricket Club
Ascot Eagles Junior Cricket Club was formed in the early 90's. The club is solely a junior club formed and managed by parents of the playing members of the club. The club has a tradition of supporting all players regardless of skill level.

The club motto is "Community | Participation | Enjoyment".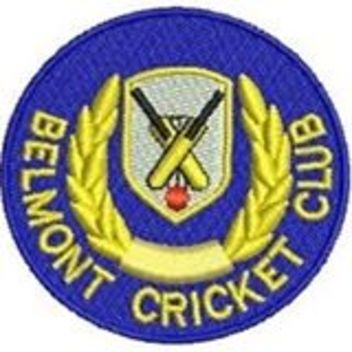 Belmont Cricket Club
Founded in 1982 and affiliated with Perth Cricket Association (PCA), Belmont Cricket Club is a community club that provides a social scene for mates to have a game of cricket.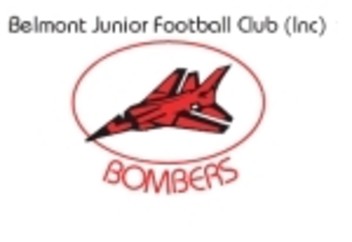 Belmont Junior Football Club
The Belmont Junior Football Club has been around for more than 60 years and is one of the oldest Football Clubs in the district. Currently the club has approximately 330 players from ages 5 to 17 years of age.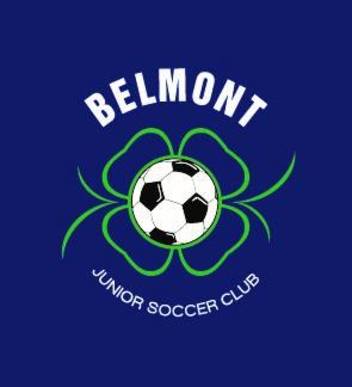 Belmont Junior Soccer Club
We are a junior soccer club based in the City of Belmont. We cater for children, both boys and girls, ranging from 5 to 18 years of age. Our children are all entered into appropriate Football West junior competitions.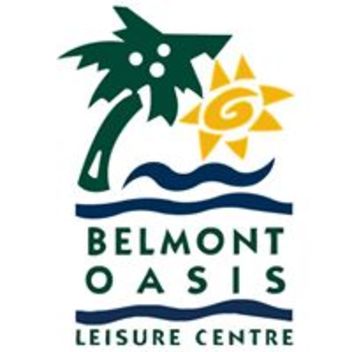 Belmont Oasis Leisure Centre
The Belmont Oasis Leisure Centre caters for the entire community including children, seniors, families and sporting groups. The staff are always on hand to answer any questions or queries you may have, so come down and have a chat to one of the qualified and professional staff. Facilities include 50m olympic size indoor pool, 25m outdoor pool, children's lagoon pool , Spa and sauna, Indoor sports stadium, Gymnasium, plus much more.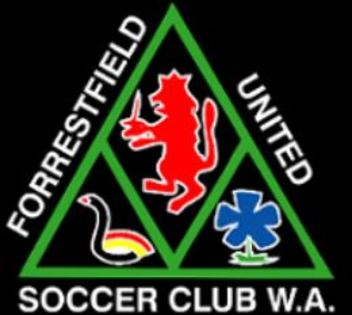 Forrestfield United Soccer Club
Forrestfield United Soccer Club is one of the largest football clubs in Western Australia and continues to grow every year. The club provides competition, fun, fitness and development for players of all abilities and ages.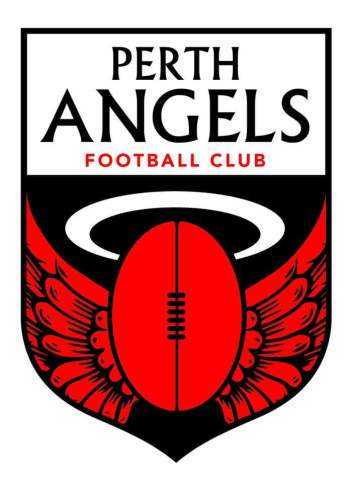 Perth Angels Football Club
Founded in 2011, The Perth Angels are a womens football club, who have recently connected to the Perth Demons. They include two teams, a womens reserves and a youth team.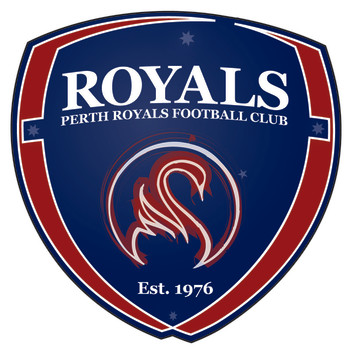 Perth Royals Football Club
Perth Royals is a club steeped in tradition. The Royals were established in 1976 when the Postal Institute (Royal Mail) and Belgrade Soccer Club merged. There has always been something different about Perth Royals. The tenacity and determination displayed by players, coaches and management on and off the pitch has created a successful and unique football culture.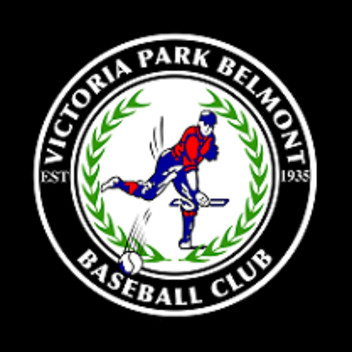 Victoria Park Belmont Baseball Club
Established in 1935, the Victoria Park Belmont Baseball Club has a proud history promoting the game of baseball in the Victoria Park/Belmont area. During the 2013/2014 season, the club fielded seven junior teams, eight senior teams, and a women's team in the Baseball WA run competition. This makes it one of the biggest baseball clubs not only in Western Australia, but Australia-wide.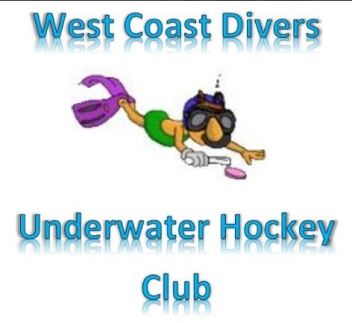 West Coast Divers Underwater Hockey Club
The British Navy invented underwater hockey in the 1950's to keep their divers fit and to improve their ability to move and work efficiently under water. The game came to Australia shortly after and has evolved into a fast dynamic sport played in more than 20 counties.